School Dates
30th Jan – 17th Jun 2022
School Costs
Lecture Fees: $4600($3,200USD)
Outreach: ~$2500 – 4000 
see application for more details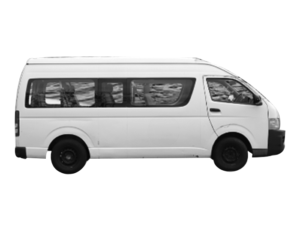 School Dates
30th Jan – 17th Jun 2022
School Costs
Lecture Fees: $4600
Outreach: ~$2500 – 4000 –see application for more details
COVID-19 UPDATE: While our international borders remain closed, our schools are still running for those already in Australia & New Zealand.
SUNSHINE STATE DTS
IS FOR EVERYONE
 The Sunshine State DTS is ONE school, united with 4 YWAM Bases throughout Queensland— Gold Coast, Toowoomba, Sunshine Coast, and Whitsunday!
This DTS will be one you don't want to miss out on— 6 months of travel and adventure with amazing people, collectively pursuing to know God more, and making Him known in Australia! Be a part of building unity and faith in our nation, and come be transformed by God!
During the Sunshine State DTS lecture phase you will spend time in four iconic QLD locations.  Roughly three weeks in each place, you will hear from dynamic teachers on life changing topics. During this time, you will grow in intimacy with God, develop close knit community in an incredible kingdom culture, and deepen your understanding of God and kingdom culture.
On outreach, we will go both near and far to a range of contexts to share the love of Christ. Through evangelism, service, and mercy ministry, we will be a part of the wave of transformation that God is bringing to all of Australia! Come and join us for a an adventure of a lifetime!
Come and explore Queensland with JESUS!