Lecture Fees: $4600AUD(3,200USD)
Outreach: ~$2000 – 3000 + airfare
see application for more details
Lecture Fees: $4600($3,200USD)
Outreach: ~$2000 – 3000 + airfare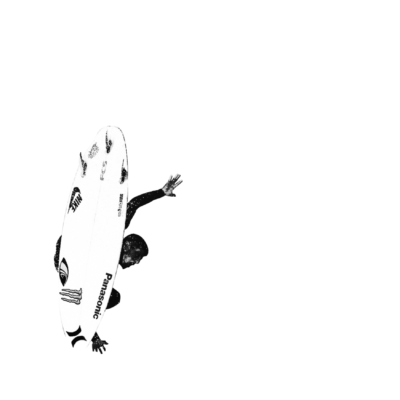 COVID-19 UPDATE: While our international borders remain closed, our schools are still running for those already in Australia & New Zealand.
USE YOUR PASSION FOR BOARD SPORTS FOR GOD!
Encounter God and go deeper with Him than ever before while shredding the iconic Aussie point breaks,
carving up epic wake and lighting up skate parks everywhere! And the best part is we do it all in the name of
Jesus learning to use our passions and desires to further God's Kingdom!
This DTS will use board sports as a way of sharing the love of God. That means connecting with locals while
participating in board sports, learning how to arrange and lead activities, coaching and leading development.
Surfing, skating, and wake boarding will be used as a tool to connect with communities and people during
outreach.
You don't have to be a great surfer, skater or rider of any kind to join this DTS. If you enjoy board sports, want
to learn, or just love the culture – this DTS is for you.
Spend the first 12 weeks living with friends in a discipleship community located just a stones throw from the
beach. Make new friends and learn about God together with young people from all over the world who are also passionately seeking God's heart. Each week we have guest speakers who come from dynamic
ministries to share awesome truths – covering topics like: Hearing God's voice, The Father Heart of God, Relationships, Spiritual Warfare, and World Missions.
After the lecture phase, you will put what you have learned into practice on an 8 week cross-cultural outreach. This is where the real adventure begins!
Travel to strategic far-out locations – hacking through the jungle, trekking through deserts, climbing mountains, or surfing epic waves to reach un-reached peoples, plant churches, and bring hope through development projects that will transform a community and open the way for the gospel.