Lecture Fees: $4600(3,200USD)
Outreach: ~$2000 – 3000 + airfare
see application for more details
School Dates
To be advised
School Costs
Lecture Fees: $4600($3,200USD)
Outreach: ~$2000 – 3000 + airfare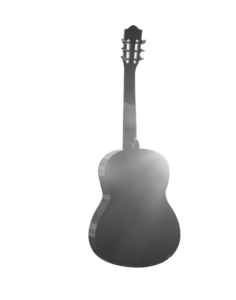 COVID-19 UPDATE: While our international borders remain closed, our schools are still running for those already in Australia & New Zealand.
WE BELIEVE THAT WORSHIP CAN TRANSFORM THE NATIONS!
This DTS is an opportunity to use your passion and gifting for worship and music; to grow in your calling to
invoke the worship of God to see lives changed and the kingdom of God come in power.
Join with others to write and record music, learn more about the practical side of music, lead community worship, and be
encouraged to grow in your skills and confidence to lead and influence through worship.
This DTS is for everyone who has a passion for worship regardless of you skill level or experience. If you dream of leading others and the nations into the presence of God in authentic worship, this DTS is for you.
This DTS is for people who are passionate about worship and music, it is open to all skill levels.
Spend the first 12 weeks living with friends in a discipleship community located just a stones throw from the
beach. Make new friends and learn about God together with young people from all over the world who are
also passionately seeking God's heart. Each week we have guest speakers who come from dynamic
ministries to share awesome truths – covering topics like: Hearing God's voice, The Father Heart of God,
Relationships, Spiritual Warfare, and World Missions.
After the lecture phase, you will put what you have learned into practice on an 8 week cross-cultural
outreach. This is where the real adventure begins!
Travel to strategic far-out locations – hacking through the jungle, trekking through deserts, climbing mountains, or surfing epic waves to reach un-reached peoples, plant churches, and bring hope through development projects that will transform a community and open the way for the gospel.