23 Jun 2024 – 22 Nov 2024
Lecture Fees: $4990($3,200USD)
Outreach: ~$3000 – 4000 + airfare
see application for more details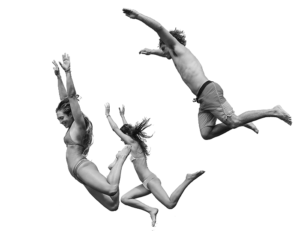 School Dates
23 Jun 2024 – 22 Nov 20244Lecture Fees: $4990($3,200USD)
Outreach: ~$3000 – 4000 + airfare
see application for more details
TRAVEL THE WORLD
AND BE SPOILT FOR THE ORDINARY
Grow with God and discover your purpose as you travel the world. Hacking through the jungle, trekking through
deserts, climbing mountains, or sitting on a roof top overlooking a bustling city as the sun sets in the distance… this is God like you have never experienced before.
The Around the World (ATW) DTS is a life changing mobile experience, in which you will learn and develop your faith while travelling through nations and continents. Make deep friendships and experience what God is doing together. Get ready for the greatest adventure of your life!
The Around the World DTS makes the nations your classroom. It is more demanding than a regular DTS so be prepared, but the challenge will be the greatest adventure of your life!
Spend the first 12 weeks living with friends in a discipleship community located just a stones throw from the
beach. Make new friends and learn about God together with young people from all over the world who are
also passionately seeking God's heart. Each week we have guest speakers who come from dynamic
ministries to share awesome truths – covering topics like: Hearing God's voice, The Father Heart of God,
Relationships, Spiritual Warfare, and how to change the world!
After the lecture phase, you will put what you have learned into practice on a 10-12-week cross-cultural
outreach. This is where the real adventure begins! Travel to strategic far-out locations – hacking through the jungle, trekking through deserts, climbing mountains, or surfing epic waves to reach unreached peoples, plant churches, and bring hope through development projects that will transform a community and open the way for the gospel. We aim to hit almost every continent and engage with various religions! For some insight, Some locations we have been to include Fiji, Sri Lanka, India, Indonesia, Thailand, Vietnam, Europe, Uganda, Morrocco, the Philippines, Brazil, Chile and many more… Where will you go for the gospel?