DIRECTED READINGS IN BIBLICAL STUDIES
26th Sept '22 – 17th Dec '22
DIRECTED READING IN BIBLICAL STUDIES
School Dates
26th Sept '22 – 17th Dec '22
Format
Online
School Costs
US$375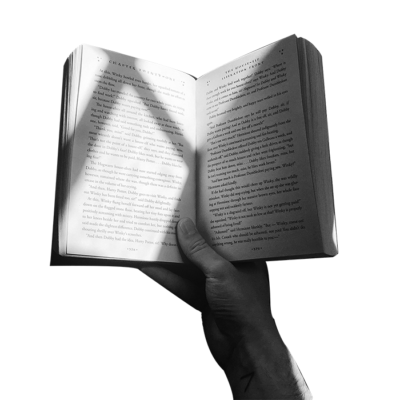 Want to learn & grow in your understanding of the bible?
YES! Then this coarse is for you! You will increase in passion and understanding of the word as you undertake this amazing coarse!
The Directed Readings in Biblical Studies course is a directed program designed to expose the student to a breadth of historical Biblical interpretation, Church History and Biblical Worldview philosophy. During the course, the student will read a large volume of reference literature from a pre-selected list determined by the course advisor. Application of the material provides the student with resources for preaching, teaching or personal Bible study.
Read to Lead- Ron Smith
Church History in Plain Language- Bruce L. Shelley
Old Testament Times- R. K. Harrison
New Testament History- F.F. Bruce
Evangelical Dictionary of Theology- Walter A. Elwell
The Complete Works of Francis A. Schaeffer (Volumes 1-5)
Bible Dictionary- Zondervan
The Book that Made Your World- Vishal Mangalwadi
New Testament- The Bible
For more information contact – julie @ywamsbs.com