School Dates
2nd Sep 2024 – 17th Jan 2025
School Cost
Lecture Fees: $4,990 AUD ($3450USD)
Outreach: ~$3,000 – $4,000AUD + airfare
see application for more details
School Dates
2nd Sep 2024 – 17th Jan 2025
School Costs
Lecture Fees: $4,990 AUD ($3450USD)
Outreach: ~$3,000 – $4,000AUD + airfare
see application for more details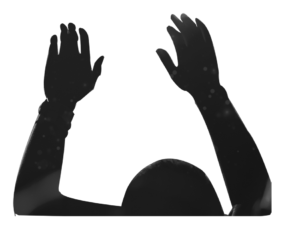 Calling worshipers and prayer warriors!
The prayer and Worship DTS will have a significant focus and time in the prayer room (Green House) at YWAM Sunshine Coast. The Prayer and Worship DTS wants go see a generation of young people passionately pursuing the presence of Jesus. Prayer and worship has historically been catalytic for every great revival throughout history! We are contending for the greatest move of God ever seen in Humanity. Revival starts in His presence!
Spend the first 12 weeks living with friends in a discipleship community located just a couple of Kilometers from the beach, restaurants and epic cafes. Make new friends and learn about God together with young people from all over the world who are also passionately seeking God's heart and revival. Each week we have guest speakers who come from dynamic ministries to share awesome truths – covering topics like: Hearing God's voice, The Father Heart of God, Relationships, Spiritual Warfare, and World Missions.
After the lecture phase, you will put what you have learned into practice on an 8 week cross-cultural outreach. This is where the real adventure begins! Travel to strategic far-out locations – using worship and prayer to bring the gospel and love of Jesus to this generation.