School Dates
29th Jan 2024 – 14th June 2024 
2nd Sep 2024 – 17th Jan 2025
2nd Feb 2025 – 20th June 2025
Lecture Fees: $4990AUD($3400USD approx)
Outreach: ~$3000 – 4000 + airfare
see application for more details
School Dates 
29th Jan 2024 – 14th June 2024 
2nd Sep 2024 – 17th Jan 2025
2nd Feb 2025 – 20th June 2025
School Costs
Lecture Fees: $4990AUD($3,450USD approx) Outreach: ~$3000 – 4000 + airfare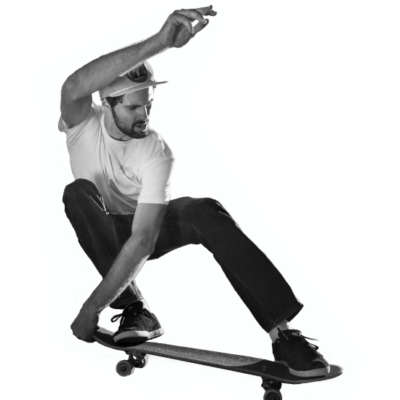 THE WAVES DTS IS FOR EVERYBODY
The Waves DTS is a DTS for everybody. A DTS is a unique opportunity to set everything else aside and focus on
knowing God and making God known. The DTS will lay a foundation of hearing and obeying God for the rest of your
life. This experience will spoil you for the ordinary.
We call it a Waves DTS because we are releasing the next WAVE of young world changers into the nations, and
because we live next to the beach and the beautiful Pacific Ocean!
You don't have to be a surfer. If you enjoy sun, sea, sand, coffee and that surf culture, you will love the Sunny Coast.
Learn to surf, body board, spear fish, kite surf, kayak, wakeboard…or just spend mornings and evenings hanging out
on the beach.
If you want to grow deeper in intimacy with God, discover your purpose, put your faith into action and make lifetime
friendships…then this is the DTS for you.
Spend the first 12 weeks living with friends in a discipleship community located just a stones throw from the
beach. Make new friends and learn about God together with young people from all over the world who are
also passionately seeking God's heart. Each week we have guest speakers who come from dynamic
ministries to share awesome truths – covering topics like: Hearing God's voice, The Father Heart of God,
Relationships, Spiritual Warfare, and World Missions.
After the lecture phase, you will put what you have learned into practice on an 8 week cross-cultural
outreach. This is where the real adventure begins!
Travel to strategic far-out locations – hacking through the jungle, trekking through deserts, climbing mountains, or surfing epic waves to reach un-reached peoples, plant churches, and bring hope through development projects that will transform a community and open the
way for the gospel.