2nd Sep 2024 – 17th Jan 2025
Lecture Fees: $4990(3,450USD Approx)
Outreach: ~$3000 – 4000 + airfare
see application for more detail
2nd Sep 2024-17th Jan 2025
Lecture Fees: $4990($3,450USD Approx)
Outreach: ~$3000 – 4000 + airfare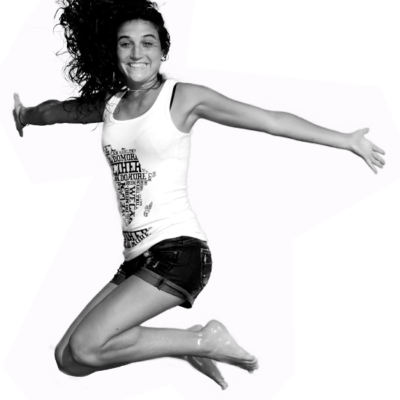 TRAIN A GENERATION
TO REACH THEIR GENERATION
Youth with a Mission believes in young people and their passion to reach their generation for Jesus. In this DTS you will grow and use your passion to encourage and train young people about Jesus.
Let your passion for God ignite the next generation, challenging and encouraging them to go deeper in intimacy with God, discover their purpose and put their faith into action.
Learn how to work with youth groups, high schools, and individuals. Be a part of leading short term mission programs for young people and engage with young people in cross cultural environments.
We will help you clarify your calling to youth ministry.
If you want to encourage a generation of young people, learn how to work with youth, and discover your calling to youth ministry…
then this is the DTS for you.
Spend the first 12 weeks living with friends in a discipleship community located just a stones throw from the
beach. Make new friends and learn about God together with young people from all over the world who are
also passionately seeking God's heart. Each week we have guest speakers who come from dynamic
ministries to share awesome truths – covering topics like: Hearing God's voice, The Father Heart of God,
Relationships, Spiritual Warfare, and World Missions.
After the lecture phase, you will put what you have learned into practice on an 8 week cross-cultural outreach. This is where the real adventure begins!