2 July- 1st December 2023
Lecture Fees: $4990AUD($3,400USD)
Outreach: Dependent on location
see application for more details
EAST COAST- SCHOOL OF MISSIONS
School Dates
2nd July – 1st December 2023
School Costs
Lecture Fees: $4990($3400USD)
Outreach: Dependent on Location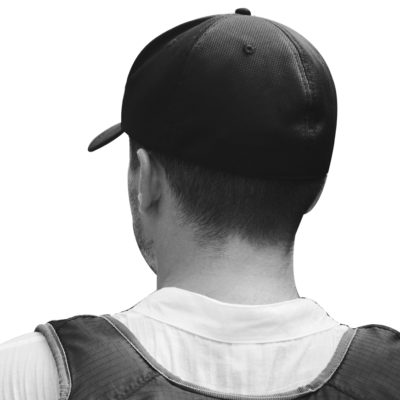 ARE YOU READY TO SEE PEOPLE
AND COMMUNITIES TRANSFORMED?
THEN THE SCHOOL OF MISSIONS (SOM) IS FOR YOU!
The SOM is designed to equip you to confidently disciple people and communities from any culture, religious background, or language group. You will learn how to work in teams, develop a lifestyle of prayer and intercession, effective church planting, cross-cultural adjustment and how to start a ministry, business or organization to reach the sphere of influence God is calling you to.
We want to see waves of transformational leaders released into the nations and the spheres of influence, so that every single person has the opportunity to hear the Gospel. The SOM will not only equip you to go, we'll help you get there!
The SOM is for everybody.
Worship & prayer for nations; engaging the spheres; reaching the unreached; serving the poor; planting churches; discovering gifts & calling; developing leadership; pioneering ministries; learning religions, culture & languages: saving the lost; discipling nations .
"Lift up your eyes and look on the fields, that they are ripe for harvest." John 4:35
"We must work the works of Him who sent Me as long as it is day; night is coming when no one can work." John 9:4
"Go, therefore and make disciples of the nations…" Matthew 28:19
Spend the first 12 weeks living with friends in a discipleship community on the east coast of Australia. Lecture phase will take place in the beautiful Sunshine Coast. Gold Coast and the Iconic Bondi Beach area. Make new friends and learn about God together with young people from all over the world who are also passionately seeking God's heart for the nations!. Each week we have guest speakers who come from dynamic ministries to share awesome truths – covering aspects of world missions!
After the lecture phase, you will put what you have learned into practice on an 10 week cross-cultural
outreach. This is where the real adventure begins! Travel to strategic far-out locations – hacking through the jungle, trekking through deserts, climbing mountains, or surfing epic waves to reach un-reached peoples, plant churches, and bring hope in Jesus! Possible outreach locations: Gold Coast, Sydney, Bali Indonesia, Vietnam